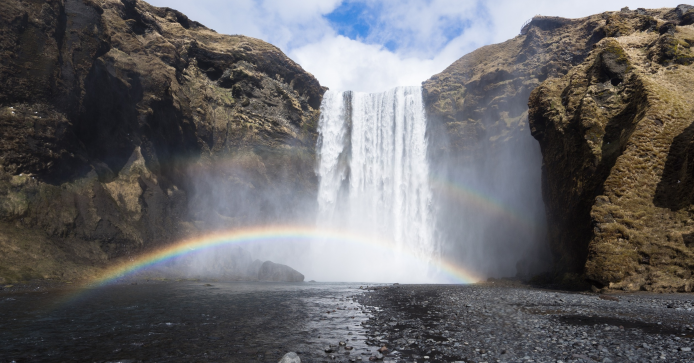 In this final post of the series EPA, the Department of the Interior, and the Gold King Mine Disaster, we will look at one of the possible outcomes of the mine release.  Did the disaster benefit the same federal agency that caused the disaster in the first place?
Did the EPA Benefit from Gold King Mine Disaster?
As a result of the significant environmental impacts of the toxic mine breach, the EPA will obtain the Superfund designation it had sought for more than two decades.  This may come as no surprise if you read Part 4 of this series.  Retired geologist Dave Taylor penned a letter to the editor of The Silverton Standard one week before the disaster predicting the event.  And, he suggested the mine wastewater release may be caused by EPA action in order to achieve Superfund status for the area. [1]  Of course, that is an assertion that will be subject to debate.
For more than 20 years, the EPA has been involved in a battle with Silverton, Colorado to convince residents to drop their opposition to Superfund designation in the region, sometimes using scare tactics. That battle has now ended in the government's favor thanks to the Gold King Mine disaster, which is located just north of the small town of Silverton.
Numerous questionable actions on the part of the EPA prior to the mine breach and "an apparent official coverup since the accident" now seem evident.  "EPA created a man-made disaster harming numerous states and tribes.  The combination of lack of due diligence and a half-baked plan directly led to the August 5 blowout," said an outraged Rep. Bob Bishop, chairman of the House Committee on Natural Resources. [2]
With a Superfund designation, the EPA obtains vast new powers throughout the mine-rich region.  That, and money.  Lots and lots of taxpayer money.  Now they may finally get millions of dollars to build the water treatment plants they've wanted for a long time.

How may we serve you?
Article by: Tami Schmitt
Photo by: Jeremy Goldberg
1  http://nation.foxnews.com/2015/08/12/letter-editor-predicted-colorado-epa-spill-one-week-catastrophe-so-epa-could-secure
2  http://dailycaller.com/2016/06/05/epa-pollutes-river-uses-scare-tactics-to-take-control-of-a-colorado-town/