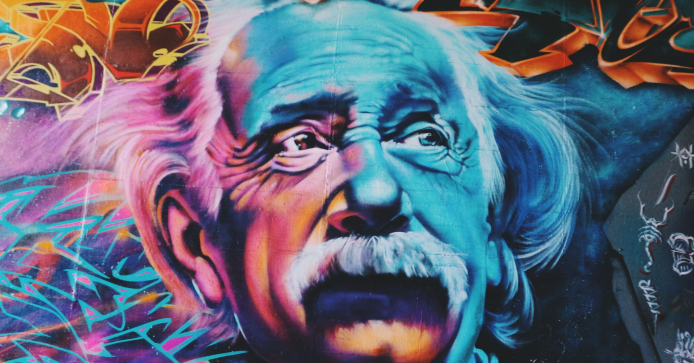 EPA Administrator Pruitt has announced a directive aimed at bolstering the independence, integrity and geographic diversity of scientists serving on any EPA Federal Advisory Committee (FACS). [1] He will also make new appointments to several committees, he said in the October 31 announcement.
Preventing Conflicts of Interest
Under the new policy, scientists and researchers who receive EPA grants are no longer eligible to serve on EPA scientific advisory groups. In an effort to prevent conflicts of interest, the administrator said, "From this day forward, EPA advisory committee members will be financially independent from the agency." [1]
Pruitt's plan includes appointment of new leadership and members to the Science Advisory Board (SAB), Clean Air Scientific Advisory Committee (CASAC) and Board of Scientific Counselors (BOSC). These three bodies have had a profound impact on how science is factored into EPA's regulatory actions. [2] Pruitt said, "It is very, very important to ensure independence, to ensure that we're getting advice and counsel independent of the EPA."
In a news conference following release of the documents, Pruitt said that the EPA calculated more than 20 members of the SAB, CASAC, and BOSC received over $77 million in EPA grant funding while serving on these committees in the past three years alone. [3] He added that the EPA ethics board would ensure that conflicts of interest did not exist with scientific advisers who receive grants associated with industry. [4]
Broadening Geographic Representation
Aside from the new directive that committee members shall be independent from EPA, three principles for expanding geographic representation were included as part of the EPA directive:
• Expanded participation from state, tribal and local governments
• Increased inclusion from unrepresented or underrepresented states and regions
• Regular rotation of membership to promote inclusion of new perspectives [1]
More Appointments to Come
While EPA has not confirmed a full list of new appointees, Dr. Michael E. Honeycutt has been appointed to chair the EPA's Scientific Advisory Board (SAB). Dr. Honeycutt is the top toxicologist at the Texas Commission on Environmental Quality (TCEQ). He has history of sparring with the EPA over ozone standards and has argued the agency has inflated the health benefits of more stringent air quality standards. [5]
Lawyers know very well the importance of avoiding conflicts of interest and giving clients independent advice, not just telling the client what he or she wants to hear. It seems the EPA had gone astray, and now Mr. Pruitt is bringing sound ethical principles back to government or at least to the EPA.

How may we serve you?
Article by: Tami Schmitt
Photo by: Sidney Perry
1 https://www.epa.gov/newsreleases/administrator-pruitt-issues-directive-ensure-independence-geographic-diversity
2 http://ehsdailyadvisor.blr.com/2017/11/epa-administrator-revises-principles-selecting-science-advisors/?Source=EHSC&effort=1&utm_source=BLR&utm_medium=Email&utm_campaign=ENVIn5Email&spMailingID=12298159&spUserID=MTg2NjgwOTk4MzMzS0&spJobID=1280542489&spReportId=MTI4MDU0MjQ4OQS2
3 http://dailysignal.com/2017/10/31/epa-chief-scott-pruitt-bars-government-paid-science-advisers-from-panels/
4 http://www.breitbart.com/big-government/2017/10/31/epa-scott-pruitt-ends-77-million-conflict-interest-science-advisers/
5 https://www.nytimes.com/2017/10/31/climate/pruitt-epa-science-advisory-boards.html
To read the full EPA directive, please visit here.
To read the full EPA memo, please visit here.