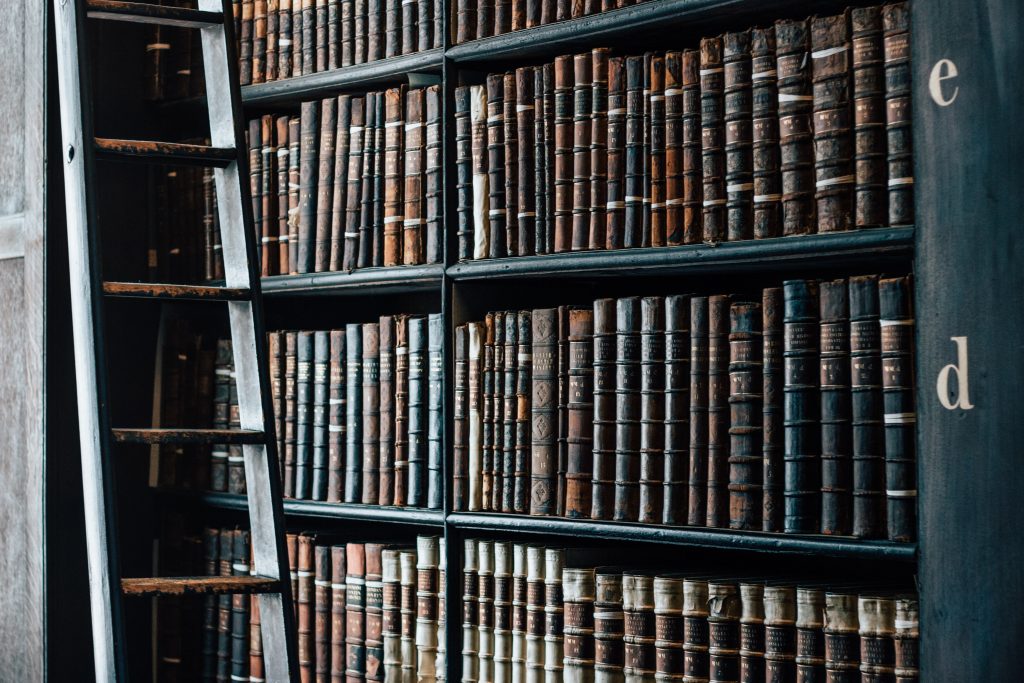 This article will provide a broad overview of becoming a paralegal. The following questions will be answered briefly: What is a paralegal?; What do paralegals do?; What are paralegals paid?; What education and experience is required?; What skills and abilities are needed?; and Is there room for growth?
What is a Paralegal?
Paralegals support lawyers in delivering legal services. Utilizing paralegals improves the efficiency and cost-effectiveness of delivering legal services by reducing client costs and freeing attorneys' time.
Paralegals are most frequently employed by private law firms but can also be retained or employed by government agencies, corporations, or other entities. Paralegals are delegated specific substantive legal work for which lawyers are responsible. Paralegals bill substantive legal work to clients, usually at a lower rate than attorneys.
Paralegals cannot give legal advice, accept cases, set fees, or represent clients in court.
What do Paralegals Do?
Some common work activities include communicating with clients, conducting client intakes, maintaining case files, office duties, conducting legal research, written correspondence, preparing files, drafting and filing legal documents, and assisting in case preparation.
A paralegal in a small law office might have a very broad range of job responsibilities, including administrative tasks. A paralegal in a very large firm might have a much narrower set of responsibilities.
What are Paralegals Paid?
In 2021, the average salary for a paralegal in Nebraska was $49,655. Pay is commensurate with education, training, and experience. Entry level positions might pay under $40,000 per year. Senior paralegals with a wealth of experience, experienced paralegals in "niche" areas of law, or paralegals working in corporate legal departments, could all make up to $100,000 or more per year.
What Education and Experience is Required?
This varies. Some entry level legal assistant positions require little to no education or experience. Most paralegal positions require some combination of experience and/or an associate degree or paralegal certificate.
There is no uniform process to become a paralegal, as there is for attorneys. Different states have different requirements, if any. The American Bar Association (ABA) accredits certain paralegal programs. Earning an associate degree or completing a certification program through an ABA approved school or program offers the advantage of a recognized quality paralegal education. In Nebraska, Metropolitan Community College (MCC) and College of St. Mary offer ABA approved paralegal education programs.
What Skills and Abilities are Needed?
Proficiency in Microsoft Office Suite, technological savvy, organizational skills, ability to work both independently and collaboratively, excellent communication skills, being a self-starter, attention to detail, legal research and writing, and problem-solving skills, among others.
Is there Room for Growth?
Membership with the National Federation of Paralegal Associations (NFPA) or the National Association of Legal Assistants (NALA) provides paralegals with many resources and opportunities for professional growth. NALA offers Certified Paralegal (CP) and Advanced Certified Paralegal (ACP) credential programs. These require preparing for and passing comprehensive exams. Earning a CP or ACP credential distinguishes paralegals who have successfully completed these exams.
References/Resources
NALA: The Paralegal Association: https://nala.org
American Bar Association (ABA): https://www.americanbar.org/groups/paralegals/
Nebraska Paralegal Association (NePA): https://nebraskaparalegal.org/
Metropolitan Community College: Legal Studies (Paralegals and Legal Professionals): https://www.mccneb.edu/Academics/Programs-of-Study/Accounting-Business-Administration-and-Legal/Legal-Studies-Paralegal
U.S. Bureau of Labor Statistics: Occupational Outlook Handbook: Legal Occupations: https://www.bls.gov/ooh/legal/home.htm
Photo by Dmitrij Paskevic: https://unsplash.com/@zeak?utm_source=unsplash&utm_medium=referral&utm_content=creditCopyText