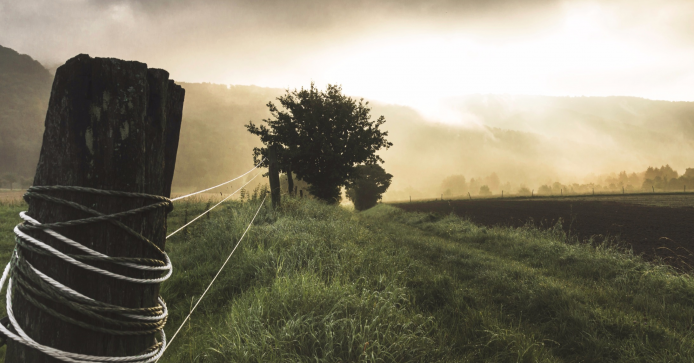 Scott Pruitt, U.S. Environmental Protection Agency Administrator, has announced EPA has extended States' the National Ambient Air Quality Standards (NAAQS) area designations for ozone until next year. Citing insufficient information for completion of area designations, the deadline has been moved to October 1, 2018. Pruitt said "States have made tremendous progress and significant investment cleaning up the air. We will continue to work with states to ensure they are on a path to compliance." Pruitt sent a letter to governors informing them of the deadline extension. [1]
NAAQS for ground-level ozone is regulated under the Clean Air Act. As reported in our previous article (EPA Settles 2015 Ozone Standard), the ozone standard was reduced to 70 ppb on October 1, 2015 from the previous standard of 75 ppb. Areas determined to be exceeding the standard face serious consequences, including: increased regulatory burdens, restrictions on infrastructure investment, and increased costs to businesses.
EPA is now providing states more time and flexibility to develop air quality plans. An Ozone Cooperative Compliance Task Force is also being established to develop additional flexibility for states to comply with the ozone standard. The delay will allow additional analysis regarding the role of background ozone levels and appropriately account for international transport. [2]
Over the last three decades, total emissions of the six principal air pollutants have dropped by 63%. During that same time period, ozone levels have declined by 33%. Despite the continued improvement in air quality, compliance with the ozone NAAQS has involved significant costs. [1]

How may we serve you?
Article by: Tami Schmitt
Photo by: Sebastian Unrau
1  https://www.epa.gov/newsreleases/epa-extend-deadline-2015-ozone-naaqs-area-designations
2  https://www.gpo.gov/fdsys/pkg/FR-2017-06-28/pdf/2017-13437.pdf